A report entitled "Medical Marijuana Act Statistical Report For Fiscal Year 2015" was released by the Michigan Department of Licensing and Regulatory Affairs (LARA) on January 4, 2016. In the report, it was shown that cancer had a 10.6% increase as being a qualifying condition listed by patients.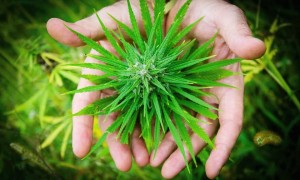 Since 2014, cancer was reported to have increased from 4.04% to 4.47% in 2015. Michigan's marijuana program allows multiple conditions to be listed by the patients. Another condition with an obvious increase was PTSD. The condition increased by 750%, from .38% in 2014 to 2.97% in 2015.
The report also included a count of patients and caregivers. Michigan, in the latest count, has a total of 182,091 patients, 8,140 of whom chose medical cannabis upon recommendation of licensed physicians for cancer treatment. There is also an additional 34,269 registered caregivers in the state's program.