In Michigan, state lawmakers are pushing a renewed bill to protect workers with medical marijuana cards. This new bill would ban employers from firing employees with medical marijuana cards and would create protections for dispensaries and non-smokable medical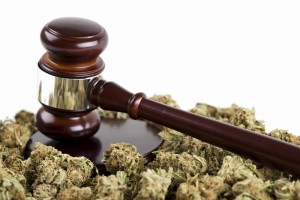 marijuana users.
According to Rep. Sam Singh, this bill is proposed to prevent a problem that is already happening in many states across the country. The current house bill 5161 that says patients could be fired if marijuana use interferes with their job.
Singh supported the bill at that time but now feels like it lacked discussion about the patient's' rights. Together with the other proponents, they are eyeing a renewed push to pass the legislation in early 2016.