The Board of Directors of MILegalize has announced the extension of its 2015 petitioning campaign and urged the petitioners to turn in all petitions by Dec. 21 and to continue with the petitioning process beyond Dec. 21 until further notice. The petitioners are directed to immediately contact the campaign to send in carefully completed, signed and dated petitions to its Lansing headquarters and advised supporters not to resign the petition a second time.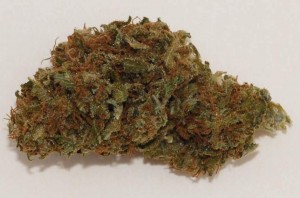 MILegalize extends its campaign to validate all incoming petitions from volunteers to avoid any probable challenges to the petitions. MILegalize still has until June 1, 2016 to collate, review and submit the petition for the November ballot.
MILegalize is pressing for ballot initiative, rather than relying on the logical interpretation of the law by the government, by having the legislature enact an inferior legislation. The campaign promised for a November election and if that means delaying the submission, that is what the campaign is going to do. It was said that they have the financial resources to complete the drive and will submit the petition to the State when they are satisfied that the petitions are not only properly validated but have eliminated the various threats of political machinations.
MILegalize shall continue with their signature collection till the early part of next year. The campaign currently has the financial support and grassroots infrastructure to launch a successful ballot campaign. Also, the month of January is the beginning of traditional petitioning season in Michigan and this augurs well for the campaign as this will bring an influx of professional circulators to the State.